CA ditches arcserve
CA opts to divest its arcserve data protection business to focus on other areas
CA Technologies is divesting its CA arcserve data protection business to Marlin Equity Partners in a move designed to allow it to concentrate on its core businesses.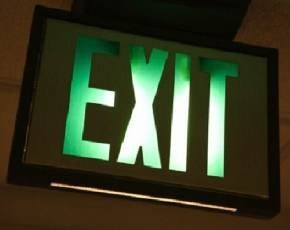 The deal is expected to close in the second quarter of 2015 though all arcserve business within CA is being recognised as discontinued business with immediate effect. Marlin says it is committed to providing strategic and operational support for customers of the technology.
Jacob Lamm, executive vice president, strategy and corporate Development, CA Technologies, claimed the transition to Marlin will be "seamless" and as a result CA would now be free to concentrate on core business and further develop its global strategy.
There are many thousands of existing arcserve customers and Marlin said it would focus on creating long-term value for these arcserve customers and would work closely with CA during the ownership transition.
Arcserve is a backup and recovery software technology designed to help companies ensure the availability of mission-critical systems, applications and data. It is designed for use in mixed IT environments.
Marlin Equity Partners is a global investment firm with over $3bn of capital under management and it invests in businesses across multiple industry sectors and has co0mpleted over 75 acquisitions.
Picture credit: Jupiter Images
Read more on Data Protection and Data Backup Services