M2 Digital scoops £10 million contract wins
Managed print services player M2 Digital reports on improved business prospects since SCC takeover
Managed print services specialist, M2 Digital, has scooped four major contract wins in quick succession representing its most lucrative period of new business acquisitions in 20 years.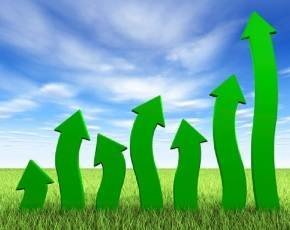 Three business wins with Babcock, Northumbria Water and cash processing firm Vaultex, are estimated to generate revenues of more than £10 million and added to this, is a renewed three year contract with FTSE 1000 services group Compass.
John Taylor, CEO, M2 Digital said: "M2 has enjoyed a really great start to 2014, with these four wins... [we] remain keen to achieve [our] next level of...growth."
Taylor attributes the wins to the February acquisition of M2 digital by SCC. "The benefits are already starting to show... [SCC] understands the technology market and has the vision to see us become Europe's largest MPS business," he added.
Following the acquisition M2 Digital was merged with SCC's existing print services operation to enhance its specialist capabilities, but it retained its name while operating under the SCC umbrella.

The acquisition has enabled M2 Digital to combine managed print services with IT infrastructure services.
Read more on Managed Print Services