Tech Data shuffles management pack
Tech Data has revealed some changes to its TDAzlan management team
Tech Data has revealed some changes to the company organisation chart with long serving Andy Dow moving into a role looking after the distributor's HP enterprise group business.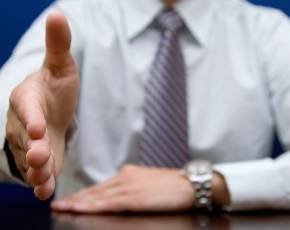 Dow, who has been spearheading the marketing efforts at the channel player, will continue to be a member of the Tech Data executive board. His CV includes a spell HP and some time spent at Dell, in between roles in distribution.
The HP enterprise business sits under the Azlan operation and that business has also appointed Gary Lloyd into the newly created role of director - Cisco and EMC.
Lloyd joins the distributor from Violin Memory, where he had been working as UK and Ireland country manager for the past couple of years.
Gareth Hansford, managing director of Azlan UK, welcomed the Dow appointment and the chance to have someone with his experience and knowledge of Tech Data taking up the HP enterprise role.

Andy Gass, UK and Ireland managing director at Tech Data, said that it was showing a determination to grow and support its HP business by moving a board director into the role.
Read more on Enterprise Storage Management