Context: OEM toner market revenues rise
Under the influence of falling ASPs the OEM toner market has seen revenues improve in the first five months of the year
The market for OEM toner cartridges across Western Europe saw an improvement in the first five months of the year with increases in ASPs helping to offset unit shipment declines.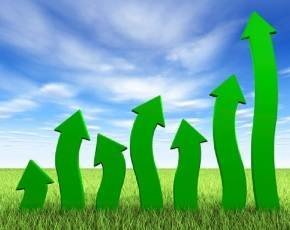 Figures from Context indicated that revenues for OEM toner cartridges improved year-on-year by 5% for the first 22 weeks of the year, even with a 3% decline in distribution sales.
In the compatible toners market the price increases were not the same and ASPs declined by 9%, but unit sales increased by 16% and revenues improved by 6%.
The UK saw revenues of cartridges improve by 6% and across Western Europe HP held onto its top spot in the original toner market with a 46% share, followed by Lexmark and Brother.
"Following the recent downturn during the recession, OEM toner sales are recovering in Spain, Italy and Germany which has helped to lift some vendors' performance", said Zivile Brazdziunaite, imaging market analyst at Context.
"This is the case in particular for Xerox, which registered the highest OEM toner year-on-year unit sales growth of +32%, as well as a significant increase in revenues for the period was witnessed."