Avnet bolsters network security options
Avnet has launched a network security division that will operate out of competency centres across EMEA
Avnet Technology Solutions has taken the wraps off a security and networking solutions division in EMEA as it looks to increase the support it can provide resellers operating in those areas.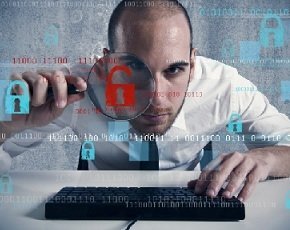 The Avnet security and networking solutions (ASNS) division will operate via a number of competence centres in EMEA, with the first opening in the Netherlands in the next few weeks.
The distributor quoted figures from IDC which are predicting a significant increase in the network security market, growing at a rate of 6.1% annually over the next three years.
"The launch of our new division in this high growth, strategic market for security and networking is a natural fit to complement our extensive EMEA partnerships in this space. By leveraging our resources, value-added services and skills we can help partners enter or expand in this complex marketplace, accelerating their time to market," said Graeme Watt, president, Avnet Technology Solutions, EMEA.
"We will leverage existing talent within Avnet in addition to bringing in new, external specialist skills to deliver best-of-breed, value-added security and networking solutions in EMEA," he added.