Avnet adds SoftLayer to its cloud portfolio
Avnet has built on a long relationship with IBM inking a distribution agreement with SoftLayer
Avnet Technology Solutions has extended its cloud service portfolio by signing SoftLayer across EMEA after successfully working with the vendor in the US and Canada.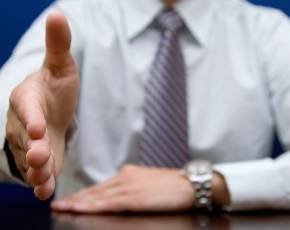 The distributor has a three decade long relationship with IBM and will now be adding cloud infrastructure to the product options it can deliver to resellers.
The agreement covers IBM's IaaS solutions as well as SoftLayer's distributed local data centres and will provide resellers access to the network architecture and the chance to place user data in various locations.
"Avnet's market education efforts related to the cloud have created a highly-skilled business partner community that understands the nuances of cloud initiatives and implementations and will be able to expertly guide our customers through deployments of our cloud infrastructure solutions," said said Lance Crosby, CEO at SoftLayer.
Miriam Murphy, senior vice president, enterprise sales and marketing, Avnet Technology Solutions, EMEA, said that the cloud was a key growth market for the channel and it would help resellers identify the opportunities that would come out of the SoftLayer relationship.
Read more on Infrastructure-as-a-Service (IaaS)