X-IO recruits partners for VDI response service
X-IO is looking for partners to give their backing to its emergency VDI response service
X-IO Technologies has launched a service to help organisations facing performance issues with their virtual desktop infrastructure (VDI) and is working with distribution partners and resellers to work within a 72-hour time to remedy user problems.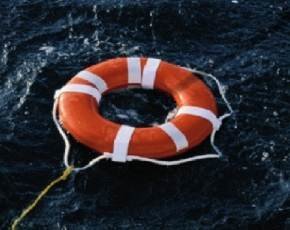 Gavin McLaughlin, vice president of worldwide marketing at X-IO, said that despite the potential benefits of VDI infrastructure legacy storage was not designed for the intensive performance demands of an optimised VDI deployment.
"As a result, a growing number of VDI deployments either fail, or fall well short of, the expected performance metrics that a business or organisation needs. This programme is designed to eradicate this problem, once and for all," he said.
The X-IO service runs VMware and Citrix VDI users through a diagnostic health check followed by a tailored treatment programme designed to remedy the problem.
VDI performance issues often surface when traditional enterprise storage arrays are used to underpin the virtual server infrastructure. A sharp drop in performance when legacy storage systems exceed 60-70% capacity utilization, and sometimes less, is often experienced, claims X-IO.
X-IO's distribution partners, Comstor and Ingram Micro, and dozens of resellers are involved in delivering the service and the focus is on using resellers who are local to organisations facing VDI issues because due to geographical location they can respond quickly.
Read more on Storage Virtualisation Solutions and Services