Accumuli move to managed services continues
Accumuli has increased its managed services revenue as the firm continues to consider further acquisitions to aid growth
IT security player Accumuli has delivered a strong set of numbers for its fiscal year reporting that the acquisitions its sealed late last year of Signify Solutions and Eqalis have widened the firm's customer base.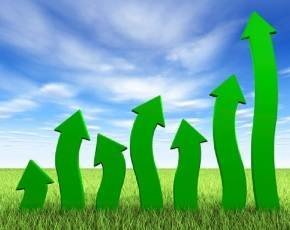 The firm has more than doubled its customer base from 300 to 700 in the 12 months ended 31 March and it is still prepared to acquire further to gain more market share.
Revenues improved year-on-year by 18% to £16.6m and gross profit increased vt 32% to £9.9m from £7.5m but the cash in the bank almost halved going down to £3.6m from £7.2m.
In the year the balance of the business shifted further in the direction of managed services, with its now accounting for 61%, with technology solutions now delivering 18%.
Back in October the channel player re-organised the business to develop a platform that would drive organic growth and support its acquisition strategy and Nick Kingsbury, chairman of Accumuli, mentioned that it had enhanced the financial strength of the firm.
"We believe that our continued focus on delivering a wider range of solutions across our growing customer base, combined with targeted acquisitions, leaves us well placed for further growth. With a robust business model, a rapidly growing market opportunity and a healthy pipeline, the Board looks forward to another successful year ahead," he said.
Read more on Threat Management Solutions and Services