Avnet hands UK reins to Murphy
Avnet Technology Solutions has appointed Miriam Murphy to run the UK operation
Avnet Technology Solutions continues to slot the pieces of its management team into place with Tony Madden being replaced as UK head for the distributor by long-serving staffer Miriam Murphy.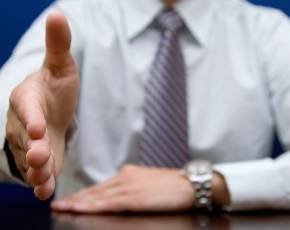 Madden had been running the day-to-day operations of the UK since January, when Sukh Rayat was moved into a European role, and now will concentrate on his role as senior vice president, supplier business executive at Avnet Technology Solutions.
Murphy has been with Avnet for 20 years and has recently been been busy overseeing the performance of the distributor in EMEA and will take up a post of senior vice president for the North region on 30 June, which includes the UK and Ireland.
"This is a truly exciting time for the IT channel in terms of the market dynamics and evolution of technology. We are seeing some really interesting opportunities for distribution and our partners in areas such as security, big data, analytics, converged infrastructure and related services," said Murphy.
"We have enormous talent in our teams in the North region that is driving growth for our supplier and business partners and will continue to maximise the new opportunities that we are seeing across the region," she added.
Graeme Watt, president, Avnet Technology Solutions, EMEA, thanked Madden for running the UK on an interim basis since the start of the year and added that Murphy had a proven track record of delivering growth.