Lenovo takes on Arrow to handle servers and storage
Lenovo has appointed Arrow Electronics to handle its server and storage products as it looks to grow its channel around those technologies
Lenovo is steaming ahead with its server and storage strategy appointing Arrow Electronics to handle the products as it looks to widen its foothold in the hardware market beyond its PC roots.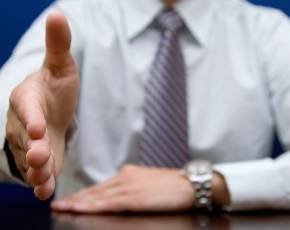 The vendor is going through the process of buying the x86 server operation from IBM but is not waiting to start delivering its own products and build a channel strategy to develop its routes to market.,
Arrow has been appointed to handle both the server products and the storage, which is a result of the relationship that Lenovo has with EMC, and already has a strong background in both of those markets.
Darren Phelps, channel director UKI and head of SMB at Lenovo, said that it had indicated last year that 2014 was going to be the time it started to develop its storage and server proposition and key to that was not only establishing an internal team of five to to support resellers but to get the route-to-markets established.
"We are building a business and Arrow can see the future and we need growth in that space," he added that its own x86 server line was already well established in China and growing well in the US and it had high hopes for the UK.
Lenovo currently uses Ingram Micro and Azlan to handle its servers and will add Arrow to that roster thanks to its track record in the enterprise markets and because of an understanding and relationship with EMC's reseller base.
Nick Thurlow, vice president at Arrow's enterprise computing solutions business in the UK and Ireland, said that the moves that Lenovo had made to invest in the server and storage products had been welcomed by the channel.
"This collaboration makes complete commercial sense for our company, and we are looking forward to working with Lenovo moving forward," he said.