Accenture swoops on PurePlay to drive EPM growth
Accenture continues to expand its reach by buying another consultancy business
Management consultancy and integration from Accenture has acquired PureApps, the UK-based enterprise performance management provider to boost its EPM offerings.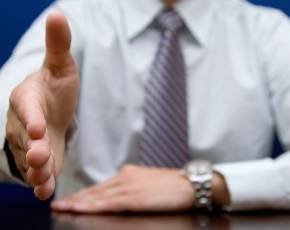 Financial details weren't disclosed but Accenture aims to integrate PureApps into its finance and enterprise performance operations using its technology, which is aimed at CFOs and offers reporting and analytical tools to measure enterprise performance and forecast business results.
Its technology is based on the Oracle Hyperion enterprise performance management and Oracle business analytics range of products. The move is designed to bolster Accenture's presence in the UK EPM market as well as Europe.
Chris Wright, managing director of finance and enterprise performance practice at Accenture Strategy, UK and Ireland, said: "EPM is experiencing strong growth, driven by the demands of CFOs who are being asked to play a more central role in enhancing the organizational agility of businesses in response to rapidly changing markets."
Wrights added that prising open the market depended on turning strategy into execution and performance management capabilities are central to this. CFOs want to see the value in integrating business and technology and Wright believes the combination of Accenture and PurePlay will enable this.
Nick Wyatt, managing director, PureApps was unsurprisingly in agreement: "As part of Accenture, we will be better placed to provide end-to-end enterprise performance management services, help the CFO drive value and support the transformation of the finance function."
Founded in 1998, PureApps is a privately held company headquartered in Winchester in the UK. The company also has small offices in Benelux.