Phoenix boss sets out turnaround strategy
Just a couple of months into his role as Phoenix CEO the boss of the channel player has set out a strategy to improve the firm's fortunes
The boss of business continuity and managed services specialist Phoenix IT has outlined plans to turn the fortunes of the firm around just a couple of months after he took up his position at the firm.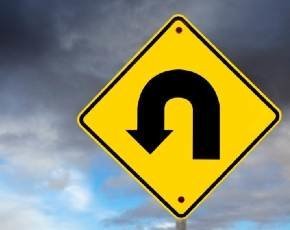 Steve Vaughan, who took up the CEO role in March, outlined his ambitions at the same time as the firm revealed that it had notched up profit of £17.7m on revenues of £223.4m for its financial year ended March 2014.
The figures were down on its previous year of £19m profit on revenues of £250m. In a statement to the London Stock Exchange the company said it had been a "challenging year."
That said the company added that the foundations for future growth have been laid including the launch of CloudSure UK, its infrastructure service and the firm said that the appointment of a CEO in March was starting to bear fruit.
"I joined Phoenix on 12 March this year. In that short time I have uncovered much that we can be proud of... I have also found much that needs to change. My focus and the focus of everyone at Phoenix now rests firmly on making those changes happen," said Vaughan.
These changes include simplifying service lines, injecting greater discipline into client account management and focusing on delivering consistent client service. The company also announced that its year-end net debt was at its lowest level in seven years standing at £56.1m compared to £71.3m for its 2013 year.
There are further positive indications said the company pointing to the implementation of a new strategy, a return to profitability in the group's managed services division and the renewal of several of the its largest business continuity clients.