Westcoast takes wraps off CIA training effort
The CIA will now mean more to resellers than just US spooks but will conjure up associations with Office 365 training from Westcoast
Westcoast is heading on the road to visit as many resellers as it can to increase the love for Office 365 providing training on-site to encourage more channel action for the Microsoft hosted suite.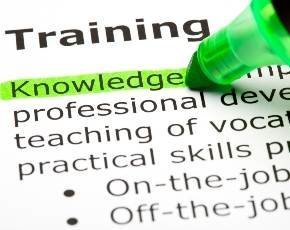 The distributor has dubbed its training efforts the Coast Intelligent Agency (CIA) and will provide module based training that also includes Windows 8 devices as well as some HP support around EG networking, print and servers.
Sticking with the CIA theme those resellers that take part will be given training based on specific missions that are connected to different modules and can demonstrate their knowledge by answering spy themed questions.
Ben Feurtado, Westcoast Microsoft business manager, said that the training has been launched in response to reseller demand for increased support and also has the ambition of helping Microsoft grow its Office 365 sales.
"We have listened to our resellers over the past year and have developed an interactive and informative training programme to suit their needs. The Westcoast CIA Team aims to make selling Office 365 as simple and straight forward as possible for the customer," he said.