KPMG acquires Safira as it seeks to bolster BPM offering
KPMG has opted to pick up another consultancy as it extends its customer options
KPMG's acquisition spree continues at a pace as it makes its second buy in a matter of weeks after swooping on Safira, an independent IT consultancy, in a bid to bolster its business transformation services.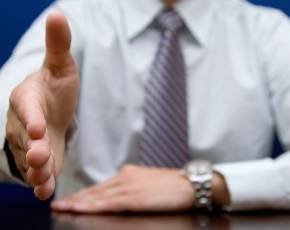 Safira is a provider of IBM's Business Process Management (BPM) technologies including application strategy, design, development and post-production support. The acquisition will enable KPMG to offer a full business transformation service to its clients, from strategy development through to implementation of technology and business change.
Last month KMPG acquired Cynergy Systems, a mobility services business company in the US and a little earlier Link Analytics a data and analytics company.
The Safira acquisition gives KPMG access to 180 employees specialising in IBM BPM technologies. They will be based in Portugal, but working in tandem with the UK and US firms on client engagements
Safira is based in Portugal and was established 17 years ago. It recently posted annual revenues of €10.9 million – 75% of which came from international markets.

Michael Robinson, partner, head of management consulting, KPMG, said: "Today's deal is strategically very important. For one thing, the pace of change in business today means that there is a real need for technologies which can accelerate business benefits."
"Over the past two years KPMG UK's BPM Centre of Excellence have created a new patent pending software called BPM-O which Safira have helped to deliver on KPMG's IBM BPM private cloud platform," he added.


Read more on Business Intelligence Tools and Services