Exclusive Networks adds Druva to its portfolio
Exclusive Networks has added an endpoint security vendor to its portfolio
End point security vendor, Druva is partnering with Exclusive Networks in a drive to build a channel presence in the UK and as part of a wider ambition to expand its global presence.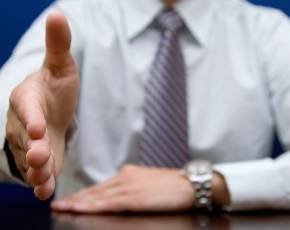 Druva's flagship product, inSync, has been ranked number one by Gartner over the past two years. InSync is designed to protect corporate data on endpoint devices and is pitched by the company as a risk and compliance technology
Graham Jones, joint country manager at Exclusive Networks UK, said: "The reseller opportunities around Druva are growing in step with the 200% annual growth rate of at-risk corporate data kept entirely on endpoint devices... Druva will prove an attractive and logical addition to many reseller/MSP security solution portfolios."
Borja Rosales, managing director, Europe at Druva, said it aimed to leverage Exclusive Network's expertise to drive growth and bring new partners into the Druva fold: "Choosing a distribution partner with high technical skills, extensive reseller relationships and proven marketing know-how is vital to the success of our channel strategy."
Exclusive Networks is planning to host a London-based event on 5 June to showcase Druva's technologies and also inform resellers about the issues surrounding enterprise data protection and governance, and the benefits of becoming a Druva partner.
Read more on Data Protection Services