Azlan launches Cisco wireless cloud into the channel
Azlan has been signed up as the distributor for Cisco's Meraki wireless cloud products
Networking distributor Azlan has signed an EMEA agreement with Cisco for its Meraki wireless cloud products in a move expected to enable VARs to drive sales of Cisco's Cloud Networking Group and extends the existing agreement between the two companies.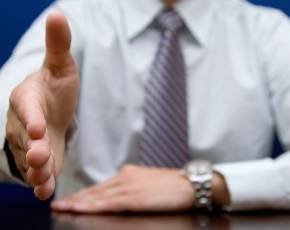 The Meraki products provide wireless LAN capabilities at a lower cost compared to traditional on-premise technologies and are aimed at businesses with between 50 and 5,000 staff who want to make use of wireless features, but do not want to dedicate IT staff and budget required to manage on-premise solutions.
Joachim Braune, European business development director for Cisco at Azlan, said: "Wireless access is increasingly important as demand for mobile Internet grows, so do the management requirements increase. Cisco solutions enable customers to meet infrastructure demands while managing complex networks.
Philip Wright, director EMEAR distribution at Cisco, said: "We are seeing strong acceleration in demand for our cloud-based solutions as businesses increasingly understand how these solutions can deliver growth... we will be working with Azlan to increase levels of awareness within the value-added reseller community and drive sales growth."
Cisco Meraki products are designed to deliver cloud networking that provides centralised management, visibility, and control without the cost and complexity of controller appliances or overlay management software.
The products are out of the box and include centralised management, Layer 7 device and application visibility, real-time web-based diagnostics, monitoring and reporting and the portfolio includes high-performance wireless access points, switches and security appliances.