Symantec adds muscle to SME efforts
Symantec has taken the wraps off a product aimed squarely at helping firms with less than 20 staff secure themselves
Symantec has launched a software security suite aimed squarely at small businesses, those firms with 20 or less employees, offering 100% virus removal and a 'money-back' guarantee.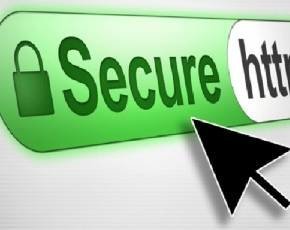 The product includes a subscription model designed to make it easy to add or transfer licenses and is aimed at a sector of the market that is facing an increase in cyber attacks.
According to the Symantec Internet Security Threat Report, 22% of small businesses in the UK were the targets of cyberattacks last year.
Orla Murphy, EMEA small business strategist, Symantec, said: "Small business owners with fewer than 20 employees often wear multiple hats and don't have the time or resources to manage IT needs. Running a small business is hard work, but Symantec wants to make securing it the easy part."
The security suite, Norton Small Business, is designed to be run on different devices from desktop PCs, to laptops and smartphones and incorporates a raft of features that are increasingly becoming the norm in security suites from many vendors, including behavioural based detection to identify viruses, app scanning and remote lock and data wipe for devices that are lost or stolen.
It also includes live support from agent and a web-based portal to remotely manage devices and is available either online or through partners. Annually it costs £79.99 to protect five devices, £159.99 to protect 10 devices and £319.99 to protect 20 devices. New licences for a single device cost £16.
According to the UK Department for Business, Innovation and Skills estimates that there are approximately 4.86m small businesses with fewer than 49 employees. It claims that the average annual cost faced by these businesses is £4,000 as the result of online fraud and cyber criminals.