Accenture snaps up Enkitec as it ramps up Oracle business
Accenture has strengthened its Oracle business after buying up consultancy Enkitec
In a bid to galvanise its Oracle practice, management consultancy Accenture, is acquiring Enkitec, an Oracle platinum partner with expertise in Exadata implementations and database administration and development.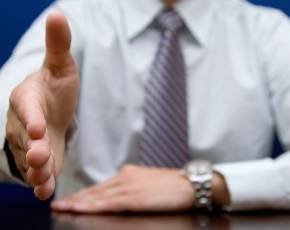 Financial details of the planned acquisition haven't been disclosed but it is based on the benefits it will bring to Accenture's Oracle practice which currently consists of 52,000 consultants around the world.
Accenture aims to use Enkitec to help clients improve performance and reduce costs by transforming existing data centres and business applications that utilise Oracle database technologies.
Enkitec specialises in Oracle database technologies and developing services for Oracle Engineered Systems, which combine Oracle's applications and database technology.
Derek Steelberg, global managing director, Oracle business for Accenture, said: "The Enkitec team has the largest concentration of talent at this level of specialization in Oracle Engineered Systems in the market today and adding their industry-leading capabilities will be a game-changer for our Oracle business."
Enkitec employees will join Accenture's global Infrastructure Services business and become part of the consultancy's strategic drive to mine greater value from its Oracle business.
Accenture said customer demand for Oracle Engineered Systems is growing and the acquisition, combined with its own Intelligent Infrastructure service, will help customers see quicker benefits more cost-effective benefits from their Oracle investments.
Read more on Business Intelligence Tools and Services