Cloud Distribution launches Cloud Capital finance scheme
Cloud Distribution says its new financial leasing scheme will help support larger hosted and cloud-based deals for partners
Cloud Distribution has teamed up with financial services house BNP Paribas to offer the channel what it claims is the first financial leasing service designed specifically to support sales of subscription-based services.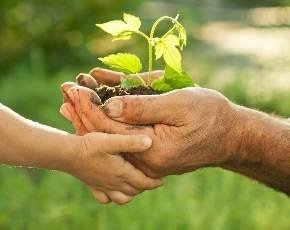 The networking and security VAD has seen a number of partners asking for more assistance with financing cloud-based services, but up to now no leasing options have been made available, primarily due to the more intangible nature of a hosted service when compared to IT hardware.
Its new Cloud Capital scheme has been designed to address this obvious gap in the market, said Cloud Distribution's Adam Davison.
Feedback from a beta programme has so far been largely positive, Davison told MicroScope, with partners saying they were able to obtain rates that were "significantly lower than quotes from other leasing firms."
"One said he had obtained a lower rate than he had been able to through his own in-house leasing scheme," added Davison.
Extending across its entire portfolio – with options to add solution elements from vendors Cloud Distribution does not represent if wanted – the scheme is intended to foster faster service deployments, with payment typically made in full to the partner within a week of completion, and larger deal sizes by allowing users to buy what they need or want, as opposed to what they can afford.
Jason Simmons of Sussex-based Cisco, HP and VMware partner Red Rooster IT, who was the first Cloud partner to secure a deal through Cloud Capital, said the scheme had come at a good time for his business.
"It enabled a customer to purchase the IT solution that perfectly met its needs - as opposed to a solution that was determined purely by the availability of capital," he said.
Davison said he hoped the scheme would help address partner and user concerns around access to credit and financing, whichremain problematic for many in spite of improvements in the economy.