idspopd - Fotolia
Storage distie channelfusion adds I/O acceleration specialist Condusiv
New partnership will see storage VAD channelfusion offer Condusiv's V-locity application acceleration software to the market
Storage VAD channelfusion has signed up application performance and efficiency specialist Condusiv to give partners more options in enterprise storage pitches.
The new partnership will see channelfusion offer Condusiv's V-locity I/O reduction and caching software solution, which boosts app performance in both virtualised cloud and physical Microsoft Windows Server environments.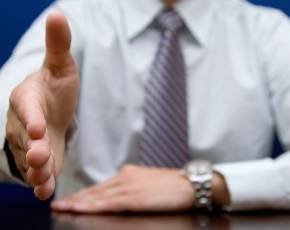 Condusiv claims that by optimising I/O at the Windows OS level brings down the number of I/Os required for a given workload, with resulting performance gains of up to three times normal.
"By optimising at the application level first, [partners] can compete and win against larger, traditional vendors whose only solution is expensive, rip and replace storage upgrades" said Bruce Hockin, director at channelfusion.
"Partners can also profit from V-locity's embedded performance benchmark tool that provides a detailed report on I/O from various workloads while offering a before/after performance comparison."
The distie is hoping to set up a small channel at first, composed of both compute and storage VARs with an eye on disruptive technologies.
"channelfusion's go-to-market strategy and complimentary technology portfolio provide the perfect vehicle for Condusiv's I/O acceleration solutions," said Condusiv UK&I VP Matthew Atkinson.
"We have been impressed with their vision for our partnership and look forward to supporting them in expanding sales of our award winning V-locity software through their partner network," he added.