Government takes wraps off cyber emergency response team
After some delay the government has finally launched the Cyber Emergency Response Team
The government has launched the Cyber Emergency Response Team (CERT) as part of its wider efforts to bolster the UK's online defences but there have been suggestions that it does not go far enough.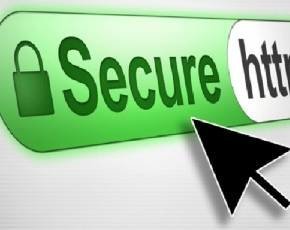 There had been expectations that CERT would launch earlier this year but it arrives with a brief to coordinate with industry to protect some of the key utilities and national infrastructure against cyber attacks.
The much delayed arrival of CERT, which forms one of the main planks of the government's £650m investment in bolstering cyber security, comes against a background of increasing cloud and BYOD use.
Mike Ellis, CEO of ForgeRock, said that the establishment of CERT was a step in the right direction but there needed to be more work around the gap between identity and security.
"The intelligence required to truly foil criminal attacks are lost between the two worlds of identity and security, yet neither segments collaborate. At the moment many companies are, metaphorically speaking, leaving their doors open and letting anyone who wants to come in take what they like," he said.
"Cyber security needs to be taken as seriously as every part of business protection. Cyber breaches are one of the most pressing and potentially damaging issues that can happen to a company. They cannot rely on the government or task forces to protect their interests, businesses must take security into their own hands," he added.