Entatech signs Panda to widen security cloud options
Entatech has become a Panda Security distribution partner as it looks to extend the cloud options that its reseller customers can offer users
Entatech has added Panda Security to its vendor roster as the distributor looks to expand its software line-up to provide cloud-based additional sale options to its reseller base.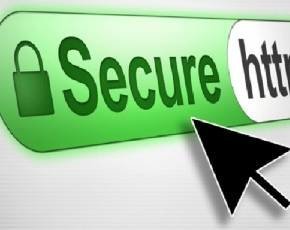 The tie-up extends Panda's distribution line-up and underlines the commitment the firm has to a two-tier model after it started to invest heavily in that level of the channel a couple of years ago.
"Entatech will substantially enhance Panda's distribution partner portfolio and provide additional reach and choice to resellers for our expanding product range," said Tony Lee, managing director, Panda Security UK and Ireland.
In response, Paul Olliver, Entatech Systems, solutions & displays channel manager, said that the addition of Panda Security, which has a range of products designed to protect users from threats regardless of device, handed its resellers more options to help customers.
"With our sales of laptops and desktops continuing to rise, we're open to a number of fantastic attachment opportunities – including security solutions. With the number of devices in households increasing year on year, the number of opportunities for add-on sales increases for our resellers so it's essential that we can supply them with effective, yet simple solutions that keep their customers safe," he said.