IDC: UTM demand propping up the security appliance market
The demand for unified threat management has kept an otherwise flat security appliance market ticking over in 2013, according to IDC
Unified Threat Management drove the security appliance market across Europe last year as more customers looked for a single device that could replace the alternative of standalone products.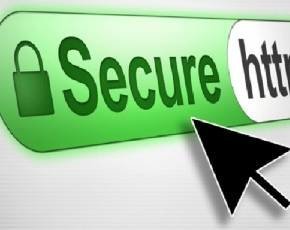 The latest numbers from IDC indicate that the trend towards security consolidation is likely to continue, with the analyst house predicting growth of around 5% a year over the next four years creating a market in Western Europe worth $3.1bn.
"Demand for single function standalone security functions has decreased in Western Europe this year as the shift towards unified threat management continues," said Romain Fouchereau.
"Unified solutions (of which next generation firewalls are a segment) remain the largest and fastest growing product category in this very distributed geography and will continue to gain share of the market over the next five-year forecast," he added.
Without UTMs things would have looked very different in the security appliances space with the Western European market showing flat growth in unit terms in the segment although revenues of $1.94bn were a 2.4% improvement on 2012.
In terms of vendor rankings across EMEA in the security appliance market for 2013 Check Point held on to the top spot, followed by Cisco, Fortinet, Juniper and Blue Coat.