Sophos adds advanced threat functionality for SME users
Sophos has included advanced threat protection as part of a number of enhancements to its UTM product line
Sophos has added advanced threat protection to the options that small and mid-market customers can take advantage of after identifying more demand for the security service from those market segments.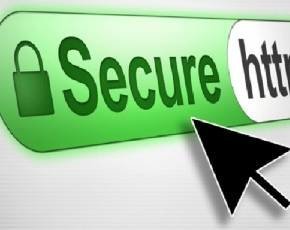 Traditionally advanced threat protection (ATP) has been an enterprise service and not populated the mid market because of the lack of in-house expertise but the functionality has been added to the latest UTM 9.2 update from Sophos, which also includes mobile access controls, simpler email encryption and DLP.
"The initial stages of targeted attacks can often go unnoticed by security systems that don't control incoming and outgoing traffic. For organizations with limited IT resources, investing time and money in a dedicated ATP solution to detect these early signs is simply not realistic, given how tricky, complex and fast moving this type of traffic is," said Chris Kraft, vice president, product management, Sophos.
"That's what we wanted to change. Today, with a few simple clicks, users get advanced protection without needing to be full-time security experts themselves," he added.
John Grady, research manager, security products and services IDC, said that the UTM market was one of the most competitive areas in the market and vendors continued not only to add functionality but to try and make the products easier to use for smaller companies.
Read more on Threat Management Solutions and Services