Lexmark cracks down on copyright infringers
Lexmark has sent out a strong signal that it will not tolerate its intellectual copyright being infringed after supporting raids at a German printer show
Lexmark has graphically demonstrated its determination to crack down on those third-party consumable manufacturers after backing a raid that took place at a printing exhibition in Germany.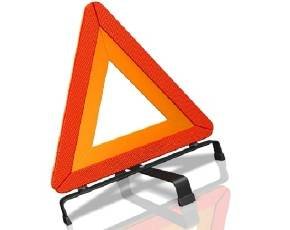 The vendor along with German authorities and some other vendors stepped into seize printer cartridges that were being showed at the Remax Paperworld exhibition in Frankfurt, which were believed to have infringed intellectual property.
The raid was led by ten customs agents who went round trade booths and confiscated any products that broke copyright completing a tour of the show having found seven firms showcasing cartridges that were questionable.
Along with the suspect products being siezed the firms were also instructed to remove advertising and images of the cartridges along with other marketing materials they had been using at the show.
Details of the raid will now be shared with German prosectutors and the cases against the seven firms will start to go through the legal process to determine the potential outcome of any intellectual property infringement complaint.
"To protect our customers and partners, as well as the intellectual property created by Lexmark employees and contractors, Lexmark has patents registered around the world. This recent action in Germany, along with legal actions that Lexmark maintains in the United States and around the world, shows our ongoing commitment to ensuring fair competition," said Danny Molhoek, general manager at Lexmark UK & Ireland.