Resellers braced for more mobility demand
The latest MicroScope poll has revealed a reseller market expecting more spending from customers on mobility and cloud
Mobility, cloud and managed services are all expected to be the big themes over the rest of this year as resellers continue to navigate through a changing market landscape with high hopes that customer budgets are increasing.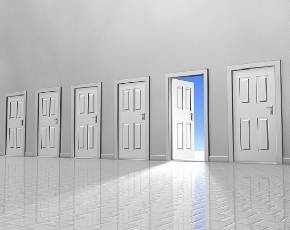 According to the results of the MicroScope January quiz, which ran on the site over the course of last month attracting votes from the channel, the majority of resellers are braced for changes around technology demands and service provision.
When asked if this would be the year that was dominated by mobility 75% of resellers indicated they expected it would be, with just over 50% also expecting further technological developments to emerge over the course of 2014.
The majority also revealed that their customers were still in the planning stages when it came to deploying cloud computing but were looking to move forward with the technology over the course of this year.
Just shy of 70% also indicated that they would be selling more managed services in the months ahead to react to customer demands and a similar percentage of respondents were expecting customer budgets to increase.
To share your thoughts about the impact of the imminent end of Windows XP support then have a look at this month's quiz.