Softcat hires former Insight staffer to handle vendor alliances
Softcat has hired a former Insight staff to become alliances director as it looks to work more closely with vendors
Softcat has hired a former Insight staffer to help drive its vendor relationships as it looks to align more closely the demands of its customers with the direction its suppliers are heading in.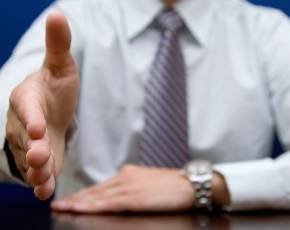 James Baker, a former EMEA product management director at Insight, joins Softcat in a couple of months time taking up the role as Alliance Director and has a CV that also includes spells at Veritas and Symantec.
His appointment comes against a background of a degree of fluidity from vendors in what they offer as they react to changing customer demands, making it more important for the reseller to keep on top of the shifting market.
"James' appointment is a huge boost for us – his reputation precedes him, he's a well-known talent in the industry and already knows several of the other Softcat directors. As a member of Microsoft's global Partner Executive Board, he's bringing with him a vast network of senior contacts, and years of experience managing business relationships," said Softcat's managing director Colin Brown.
Softcat chairman Martin Hellawell, said that there was now a need for someone senior to take a strategic view of what the vendors were doing: "Customers are buying in different ways, and, with an official Alliance Director taking the reins at our end, we can help our vendors adjust to these changes."