Dell extends managed print options for SMEs
Dell has started to put into place some building blocks to establish a managed print services suite for SMEs
Dell is increasing the managed print service options it provides directly to the SME market as it reacts to a growing demand from users for help with controlling costs.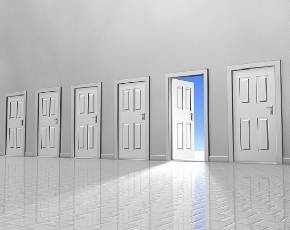 The vendor has traditionally pitched managed print options at the enterprise market but with the launch of a print page and toner monitoring service the SME arena is firmly in its sights.
The print page service gives small firms the option of paying with monthly contracts that can last up to five years with running costs, toner and support all covered in the deal.
The toner monitoring service is another option for those looking to keep an eye on supplies and use an automated replenishment services with Dell providing the consumables at a discounted rate.
Dave McNally, product marketing director, Dell Imaging, EMEA, said that the small business market had the same needs as the enterprise space when it came to looking after costs.
"When it comes to printing, front of mind for any small business is the need to cut costs and waste in order to gain better control over printer policies and find more flexible ways to budget," he said.
"The services portfolio announced today for UK customers purchasing directly from Dell is designed to address these challenges head-on and enable more efficient print environments to boost savings and staff productivity. Enabling businesses to monitor, replenish and maintain their print operations and resources, these services are the building blocks in the creation of full managed print services for SMBs," he added.