Express Metrix hands channel free SAM software
Software Asset Management specialist Express Metrix has made an SME licensing management tool free for users and channel partners
Software Asset Management specialist Express Metrix has decided to make a free version of its auditing tool available to channel partners and customers as it looks to encourage greater licensing compliance.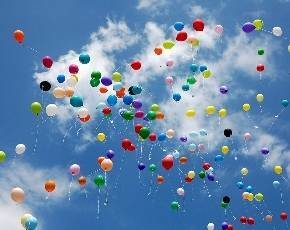 The Express Software Manager Inventory Edition provides firms with up to 1,000 seats with a free product, access to 60 days of technical support and can be used by resellers as part of a discussion about software audits.
The vendor is keen to get its partners to talk to customers more about using IT asset management tools in their organisations and will be providing training and support for those that sign up to sell its products.
The free software will provide users with a chance to track and manage license compliance and is ideally suited to the SME market that might use it before moving onto further SAM products.
"This offering provides critical capabilities to every organization with a desire to minimize compliance risk," said Express Metrix CEO Kris Barker. "We wanted to do something to diminish the fear of software audits. No company, whatever their budget or size, should be held hostage by the complexity of software licensing if they are making a good-faith effort to be compliant."
Read more on Software-as-a-Service (SaaS) Applications