Gates admits urgency is creeping into CEO search
Bill Gates reveals there is no update on the ongoing Microsoft CEO search but indicates there is a feeling of urgency
Microsoft chairman Bill Gates has admitted that there is a sense of urgency creeping into the ongoing search at the software vendor for a fresh CEO to step into Steve Ballmer's shoes.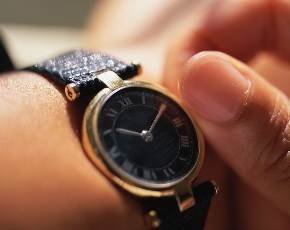 The search for a Ballmer replacement was at one stage due to be tied up at the end of last year but the search continues with the field for potential candidates narrowing as some of the early front runners fall out of the process.
Speaking on Bloomberg TV, Gates said that there was no update on the search and the Board continued to focus on finding the right candidate and in his role as chairman he was involved in the process.
But when asked if there was a sense of urgency given the time it was taking, bearing in mind Ballmer announced his intention to step down last summer, he indicated that there was: "You always feel that way, but then again you want to pick the best person".
He also ruled out ever getting involved in Microsoft in anything other than a part-time capacity pointing out that he would spend the rest of his life dedicating the bulk of his time to his charitable foundation.