Bryant joins Arrow with enterprise aim
Distribution veteran Denise Bryant has joined Arrow in an enterprise market role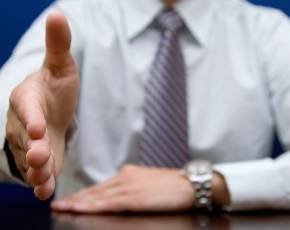 Distribution veteran Denise Bryant has popped up at Arrow Electronics to renew her acquaintance with that level of the channel less than a year after she left Avnet Technology Solutions.
Bryant has taken up a role of director of enterprise sales for Arrow`s ECS UK utilising her background on that side of the market gained in a career that included a seven year spell at Magirus where she steered the firm through its journey to become a cloud and data centre specialist.
Her CV also includes a three and a half year spell at Integralis and Bryant spent seven months at Avnet after it had acquired Magirus before she opted to leave the firm and pause her involvement in the distribution market.
But with the Arrow position she returns to a role where she has the opportunity to grow business in the enterprise and mid market arena and get back talking to channel partners.