Avnet unveils fresh UK boss in management shuffle
Avnet Technology Solutions has made changes to its management team and appointed a new boss to run the UK
Avnet Technology Solutions has shuffled its management pack promoting Sukh Rayat and unveiling a new head of the UK operations as it looks to strengthen its European executive team.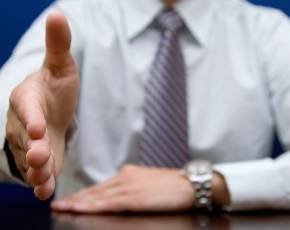 Rayat moves from his current position as senior vice president of Avnet Technology Solutions North Region to a senior VP role at its Global Computing Components EMEA operation, with immediate effect.
The EMEA Integrated Solutions team also moves, with Rayat to come under the wing of the Global Computing Components business.
At the same time the distributor has announced that its senior vice president of its supplier business Tony Madden is taking over the strategic direction and day-to-day running of Avnet Technology Solutions in the UK.
Graeme Watt, president, Avnet Technology Solutions, EMEA, said that Rayat had brought a lot to the firm in his previous role and it was now hoping he would do the same again in his latest position.
"Sukh brings a wealth of experience to the EMEA AGCC team, and I am sure he will be very successful in accelerating the success of that integral part of the global business. I'd also like to welcome Tony Madden into our team. As an experienced senior executive, Tony aligns business goals with relationships locally, regionally and globally, making him a great asset to our EMEA operations," he said.