Cloud and mobility causing security concerns
Cloud and mobile devices are two of the areas that will require more security investment in the year ahead according to some in the industry
Security concerns around cloud and mobility are set to dominate the agenda in the next 12 months providing opportunities for those resellers that can help solve customer problems around some of the big areas of IT investment.
The predictions from the security industry are coming thick and fast at the moment and there are key themes emerging with worries about increasingly complex cyber threats being accompanied by worries that the growth in adoption of cloud and use of BYOD is leaving customers exposed.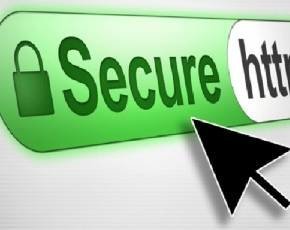 Ian Kilpatrick, chairman of Wick Hill Group, said that wireless security was set to shoot up the agenda this year with more firms moving away from just using wired options.
"For many years, wireless security was an afterthought to wireless deployment. However, in 2014, with the ratification of multi GBPS 802.11ac, wireless security will become ever more important as organisations move from wired networks to wireless ones," he said.
He added that there were also challenges securing mobile devices and the growth in cloud systems and SaaS would continue and resellers needed to help users with privacy concerns and security.
There were also concerns that the Internet of Things would extend risk across an enterprise with more calls for consumer electronics to be used with more awareness of the need for security.
In a blog post Rapid7 placed cloud on the list of priorities: "Cloud services will be the big targets. Many of the team highlighted that the shift towards storing data and moving computing into the cloud, coupled with the impracticality or complexity of fully managing this infrastructure from end-to-end, will undoubtedly continue to attract attackers. We expect to see more cloud services and providers compromised, and this will likely draw the attention of auditors, who will require greater logging and monitoring of the way data stored in the cloud is accessed."
For more security predictions for the year ahead look out for the special feature in the forthcoming January ezine.