Digital economy experts recognised in Honours list
The New Year's Honours List has recognised some of the talents of people working in the digital economy arena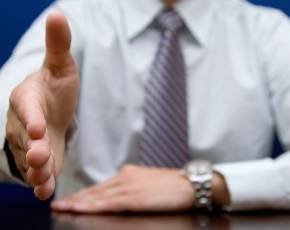 The gongs for the great and the good were handed out in the traditional New Year's Honours list and aside from the headline grabbing awards given to actors and broadcasters there was a smattering of recognition for some people involved in the computer industry.
The roll call of success in the comupter industry included the government's chief procurement officer Bill Crothers, who recieved an Order of the Bath (CB) and Mike Bracken, the head of the government's digital services, who was awarded a CBE.
Iain Gray, chief executive officer for the Technology Strategy Board, has become a Commander of the Order of the British Empire for "services to Science, Technology and Innovation" and the same honour went to Warren East, a former chief executive at ARM Holdings, for "services to the Technology Industry".
There were OBE's for Jenifer Tennison, technical director at the Open Data Institute, "for services to Technology and Open Data", and Michael Tobin, CEO of the TelecityGroup, for his "services to the Digital Economy".