K3 Hosting seals first strategic channel partnership
Just weeks after setting up the K3 Hosting operation has formed its first strategic partnership to widen its market reach
Just weeks after launching, K3 Hosting has signed its first channel partnership with Unified Wireless Solutions as it looks to build up its partner network to increase market penetration.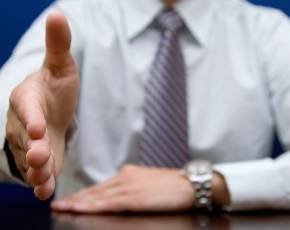 Unified Wireless Solutions, which has a strong reputation in the retail market and will add secure hosting to its services options, becomes the first partner for K3 Hosting since its launch last month and lays down a marker for the strategy going forward.
"Collaboration in the IT market has never been more critical and, since we launched K3 Hosting, we have done so on the basis of forming a global network of strategic channel partners," said Ed Renwick, director of K3 Hosting.
"Customers want complete solutions now, rather than individual products or services, and this is why IT service providers need to establish collaborative business partnerships with clients to ensure long lasting and successful relationships," he added.
Unified Wireless Solutions already works with a number of vendors including HP, Dell, Meru and Ruckus and managing director Thomas Stirling said that it was happy to add a cloud specialist to the mix as it would be able to take advantage of its deployment and security capabilities.