Shift F7 formalises managing director role
After helping out as acting managing director over the last 16 months Nigel Lomas has been made full time boss at Shift F7
Shift F7 Group has formalised its management structure announcing Nigel Lomas is its managing director, handing him the role after he had been helping in that position over the last 16 months.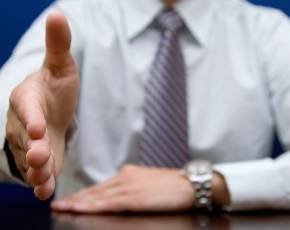 Lomas had been working with Shift F7 Group chief executive Garry King helping with the managing director responsibilities but the decision has now been made to make that arrangement permanent.
"He has been supporting me as the acting MD over the last 16 months and there has never been any doubt that Shift F7 has been in very safe hands. With his role as MD formalised, I am sure that Nigel will continue to grow Shift F7 and be a positive advocate for the Shift F7 Group and its future success," said King.
Lomas has been at Shift F7 since 2006, when he joined as commercial director, and has played a major role in steering the channel player towards expanding its position in the mid-market.
"Since I joined the company in 2006 I have seen the company transition from being a local IT reseller into a corporate information technology provider, providing products and services not only in UK but also into Europe," said Lomas.