Phoenix still facing a challenging market
Phoenix has revealed that market conditions have remained tough in its first half and improvements will have to wait until the second half
Phoenix IT group has announced its first half results describing the current market conditions as challenging and predicting that improvements will arrive in the second half of its fiscal year.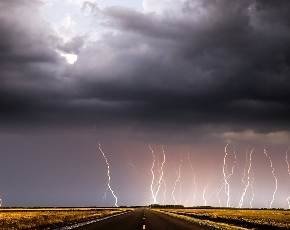 The IT services specialist announced a pre-tax profit of £1.2m, which follows a loss last year of £63.3m, but its revenues saw a 6% decrease to £116.9m for the six months ended 30 September.
"The first six months of the year have remained challenging for the group," said a spokesman for the group. "Difficult trading conditions coupled with the continued impact of legacy issues related to a disruptive reorganisation have negatively affected results in the period,"
"Whilst management have been focussed on resolving these issues, as previously announced, improvements are not expected until the second half of the current financial year,"continued the source.
The firm now divides itself into three areas: business continuity, mid market and partner services. Revenue loss was concentrated on the mid-market business unit with the partner services division keen to stress an increase in the order book to the tune of £38m year-on-year.
"Performance improved during the first half of the year with the run rate at the end of the half being better than at the beginning of the year. This improvement has continued into the second half of the financial year,"the spokesman concluded.