HP expects 3D printing opportunity to become clearer in 2014
HP boss Meg Whitman is viewing next year as one where the prospects for the 3D printing market should become clearer
Hewlett-Packard will look to develop its 3D printing proposition organically over the next couple of years as it keeps an eye on the developments in both the commercial and consumer markets.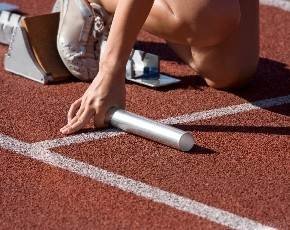 Various moves are being made in the channel with Ingram Micro recently striking a distribution agreement with 3D printer and scanner specialist MakerBot and predictions about the potential for 3D printing being one of the main points of Canalys president and CEO Steve Brazier's keynote at the analyst firm's Channel Forum in Spain last month.
Speaking to analysts after announcing the latest set of fourth quarter numbers the CEO of HP Meg Whitman said that the 3D printing market was still in its early stages but it would be developing a response.
With HP sitting at the top of the charts in most printing categories the vendor would be expected to develop its own products in this area if it became a mainstream market.
"So we intend to play in the 3D Printing market because it isn't adjacency. It's obviously different than paper printing but some of the technology is the same. And at least as we see here today, we anticipate adding -- entering this organically. And what we're doing is focusing on what's the value proposition by market segment, whether that be consumer or industrial. What's the competitive differentiation and we've got some very interesting things coming. So stay tuned in 2014," said Whitman.
"But this is an acorn. Right, you've heard me say we got to plant acorns than they will eventually become oak trees but you should think in 2014 and 2015. This is an acorn that maybe has very good long potential but the market is at its earlier stages," she added.