Syscap steps into managed services cash flow gap
Channel finance specialists Syscap are offering resellers support as they start to move to subscription-based business models
Syscap has reacted to the changes in the channel by unveiling financial support packages that are designed to help resellers make the changes to their business models to take advantage of the growth in subscription-based packages.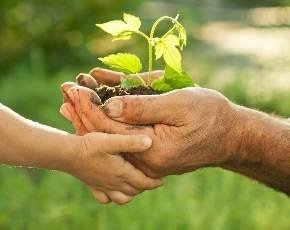 The channel finance specialist has traditionally worked with resellers to provide credit to users looking to buy technology, but with most channel businesses being SMEs themselves the focus has now broadened to include support for those firms struggling to make the transition to a managed services model.
With an increasing number of customers looking to buy their technology and support on a subscription basis, paying monthly instead of annually, the shift in the economics of a cloud and managed services environment is putting resellers under increasing pressure to keep cash flowing even as their business model changes.
In response Syscap has launched various schemes to help resellers get access to funding that will pay out the amount of an annual contract without them having to struggle to balance the books as the monthly payments come in.
Support Funder, aimed at covering the shift from annual to monthly payments by providing access to the contract value up front, is joined by Subscription Plus, which is a five year programme that will give Syscap the chance to work with a reseller as they transform the business away from the reliance on annuity business.
Syscap has also taken the decision to widen its VAT support package, that it has been offering in the legal and accountancy sectors, to give resellers a chance to get access to funding to cover the money owed to HMRC before a major project is completed and paid.
Philip White, CEO of Syscap, said that the channel was changing and viewing resellers as SMEs led it to the conclusion that it could step into help partners make the transition to a subscription-based business model.
"We are creating a business model that does allow them to re-engineer the business and doesn't negatively impact cash flow in that transition period," he added that turning to the banks for that support had become harder for most SMEs.
"We are taking them on the journey and resellers need to understand what the end game is. It will increase their enterprise value and produce better multiples," he added "Subscription is here to stay and is not going away but we see it as an excellent time to help the channel re-engineer their businesses to reflect the customer demands and the current trends."
The firm is holding a webinar to explain its Subscription Plus programme on the 27 November.