CBI finds SME investment plans improving
The CBI has found in its latest SME trends survey that the sector is planning to invest next year after demand and output rose in the last quarter
SME confidence continues to improve with more now planning to invest in technology, training and product innovation in the year ahead as firms look to support growth.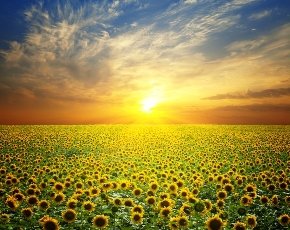 The latest SME Trends Survey from the CBI notes that the improved confidence levels are on the back of increases in both demand and improved output, with domestic orders growing at the fastest rate since January 1995.
Investment plans cover not just product innovation and training but indicated that a small percentage plan to spend on buildings, which marks a reverse that goes back more than a couple of decades.
"This has been a positive quarter for small and medium-sized manufacturers, with new orders and output both on the rise, and further improvements expected next quarter," said Stephen Gifford, CBI director of economics.
"Optimism about the general business situation has improved at a record pace, and there is evidence of a general thaw in investment intentions for the year ahead," he added.