Reseller demand drives Comms Care bottom line
Comms Care has delivered a solid set of results thanks to more demand from resellers for its IT support services
Comms Care has credited resellers with driving its bottom line as more partners turn to the channel player to help them deliver IT support services.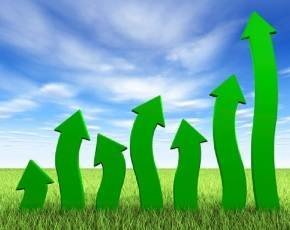 The outsourcing support specialist has increased its network of IT partners by 30% to 600 in the UK and Ireland over the course of its last fiscal year, ended 31 March, and has strengthened its managed services offerings.
Revenue over the 2012/13 fiscal year grew 52% to £15.6m from £10.3m and operating profits increased by 200% to £2.1m and as well as increasing its reseller numbers the firm also introduced a handful of new faces into senior positions.
"IT resellers are increasingly looking to outsource the provision of IT services, and with Comms-care's 'reseller only' business model, coupled with our reputation for service excellence and technical expertise puts us in an excellent position to continue to grow rapidly in the years ahead," said Comms-care managing director Ben Davies.
Comms-care provides IT support services as a 'white-label' options for partners, which are not sold directly by the channel player.