ZTE in network channel relaunch after revamp
After losing UK distie Touchline, ZTE uses London's IP Expo trade show to show off new product lines and relaunch itself to the channel with two new distributors at its side
Chinese networking vendor ZTE is re-presenting itself to the UK market after previous efforts to establish a foothold in the channel fizzled out.
ZTE has been in the UK for a few years now, and had focused mainly on its video portfolio, however after losing its sole UK distie Touchline to acquisition earlier this year, it has by its own admission retrenched to lick its wounds and re-evaluate its UK business.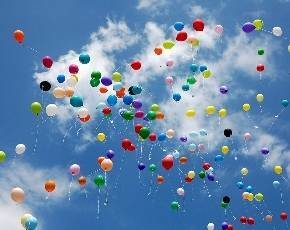 Part of the problem, according to Niall Tyrer, ZTE sales director of enterprise and energy portfolios, has been that ZTE's product portfolio had been seen as far too wide and maybe even a little intimidating.
At first it tried to address this by focusing its UK business on video alone, but following Touchline's exit, Tyrer told MicroScope it was now being a little bolder, and would take a two-pronged approach to the market through two tier channels and systems integrators.
To this end, it showed up at IP Expo this year touting not just video, but its extensive enterprise data communications technology range, including integrated campus solutions comprising switches, WLAN access points and customer-premises equipment (CPE).
It has already inked distribution agreements with Netlink Solutions for broadband CPE and IP phones, and EntaTech for CPE, IP phones, dongles and low-end switching. It is also in final talks with a third distribution partner.
Tyrer said that ZTE would rely extensively on the network of resellers it had built up over the past few years, who generally had a good grounding on its products and were "just waiting for us to have a distributor in place".
Tyrer added that ZTE was also keen to get more relationships with systems integrators off the ground, particularly those with education, local government and midmarket expertise.
Read more on Network Infrastructure Solutions and Services