Livingstone shuffles management pack
SAM specialist Livingstone has seen its CEO head to run US operations as it introduces a fresh head of sales in EMEA
SAM specialist Livingstone has shuffled its management pack as its current CEO heads across the Atlantic to mastermind the channel player's formal launch of its US operations.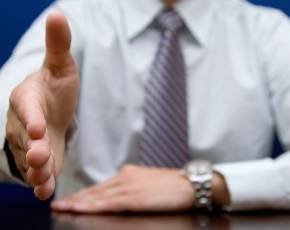 The departure of the CEO Jason Allaway to the States has provided a chance for former Adobe staffer Allan Manville to join as head of enterprise sales for EMEA with a brief to increase its managed services offering.
Manville has a background in license compliance at Adobe and prior to that managed the software asset management operations at Microsoft, which was a career that made him stand out as a candidate.
"Allen's background with Adobe and Microsoft gives him a great insight into helping our clients take control of their software, understand their licensing positions and manage it as an asset," said Allaway.
Manville said that Livingstone was able to take a hybrid approach to helping customers with SAM and was making more of a managed services push that continued to help customers save money that would have been spent overlicensing.
Read more on Business Intelligence Tools and Services