Progress plans greater managed service provider focus
Application development platform specialist Progress is looking to work with more managed service providers
Application development platform specialist Progress has set its sights on growing the number of managed service providers it works with as it looks to extend its channel base.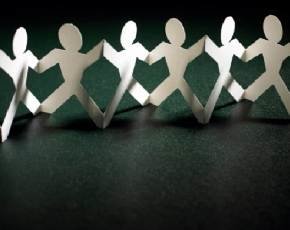 The software firm has a solid base of ISVs in the UK but has made it a goal to start working more directly with MSPs, who in the past might have formed their own relationships with other partners in its extended ecosystem.
To support this push the firm has recently recruited Philip Dunlop as channel sales director and Christopher Dunne in the role of service provider account manager.
Mark Armstrong, vice president and managing director EMEA at Progress, said that it had recently released version 2 of its application development platform Pacific and wanted to work more with resellers taking a cloud approach to the market.
"Globally we have a channels business and we are beefing ours up in EMEA," he added "We will be targeting UK service providers and for the next year that will be a key area for us to focus on getting the right coverage across EMEA."
Read more on Independent Software Vendor (ISV) community