ASM Technologies launches SME service
In a move designed to try and make it easier for system integrators to work on public sector contracts with SMEs channel player ASM Technologies has unveiled a new service
ASM Technologies has taken the wraps off an SME Access Service that it hopes will make it easier for larger system integrators to team up with smaller players to secure government contracts.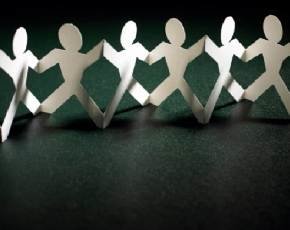 The scheme is open to system integrators and VARs and promises to reduce the risk of finding an SME partner for a project with ASM having already gone through the process of establishing the credentials of the small firms.
The context of the launch of the service is the ongoing efforts by the government to increase the level of SMEs involved in contracts with a target of at least 25% of public sector business going through smaller suppliers by 2015.
Iain Tomkinson, sales director at ASM Technologies, said that it cost between £500 and £2,000 for a system integrator to bring a new SME supplier on board and there were also risks that the customer would not be supportive of an untested organisation.
"We can give a tick in the box to say that we have worked with these people and some will have a superior product," he added "Some of the smaller players will have a great product but might not have even been entertained [by larger players] in the past."