Glasspool handed consumer electronics role at Tech Data
Tech Data veteran Mark Glasspool has taken over responsibility for the distributor's efforts in the consumer electronics space
Tech Data Uk has signalled it is planning to ramp up its consumer electronics business after appointing Mark Glasspool to head its efforts in that part of the market.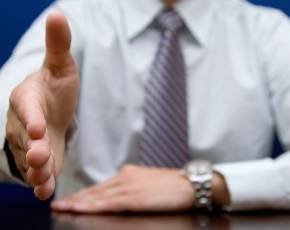 The distributor has handed Glasspool responsibility for handling the existing vendors in the CE space it handles with a brief to develop the business and build on relationships with Samsung, Sony and Philips.
Glasspool is a Tech Data veteran, having spent 13 years at the distributor and he will continue to carry on with his responsibilities for directing strategic opportunities, which he has been doing for the last couple of years.
His CV at Tech Data also includes a spell as general manager of the PC Systems business unit for UK and Ireland and as a senior group manager in the distributor's European organisation.
Glasspool said that the market was dynamic and it had an opportunity to use its expertise in "logistics management and fulfilment and the strong relationships we have with major electronics brands to significantly expand our presence in the consumer electronics market".