Genesis recruits telco veteran to head UK operations
Genesis Technical Systems has appointed a telco veteran to head up its UK operations
Telco specialist Genesis Technical Systems has recruited an industry veteran with a CV that includes spells at most of the major suppliers to head up the business in the UK.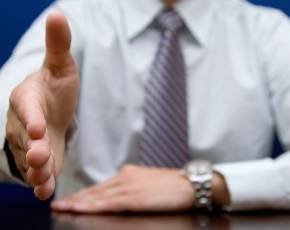 Nigel Hall joins the Coventry-based channel player with a career that includes experience as part of the original international start-up team for Orange, as well as holding senior positions at Cable & Wireless, Telefonica, O2 and GEC/Marconi.
Genesis has developed its mBond and DSL Rings products to help deliver fast broadband over existing copper network infrastructures, with the solutions helping improve mobile operator network performance as well as extending coverage into rural areas.
Hall said that it was a good time to be joining Genesis as it had developed a couple of products that had a chance to make a significant difference to the market.
"Genesis has come up with an idea so simple and yet so clever that it will change the landscape of telecommunications across the globe. The team recently completed mBond field trials in Asia Pacific. We are processing the results which we look forward to announcing next week at the Broadband World Forum event," he said.