WatchGuard takes wraps off Dimension
WatchGuard has launched a cloud-based network security service to help customers and managed service providers keep an eye on their infrastructure
UTM specialist WatchGuard has added a network security visibility tool, named Dimension, that it hopes resellers will use to provide a greater level of service to customers.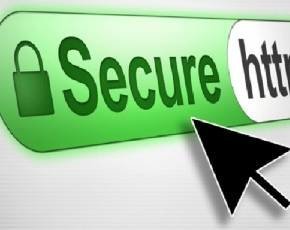 The vendor is making the cloud-based software available for download to existing UTM customers providing an insight into how applications are being used across the network, as well as being a tool that echoes a security policy and can highlight and isolate risks.
Although there are existing products on the market that trawl through logs and try to identify network issues the majority are labour intensive and might struggle to react in real-time.
Dave Taylor, vice president of corporate and product strategy at WatchGuard, said that research had illustrated that the majority of customers were struggling to identify what was going on across the network.
The vendor has already held some training for partners and intends doing more in the next couple of months to make sure that resellers are ready to pitch Dimension to customers.
Mike Pencavel, North West sales manager at WatchGuard MSSP, Concorde IT Group. said that it was going to take advantage of the automated report functionality to show customers how it was "protecting their interests".