HP confirms Andy Isherwood to become UK MD
Andy Isherwood to take up UK managing director role for HP after Nick Wilson's departure
After a brief internal search, HP has revealed it is to replace its outgoing UK and Ireland managing director and UK and Ireland Enterprise Group lead, Nick Wilson, with Andy Isherwood, who will take up the role as of 1 November.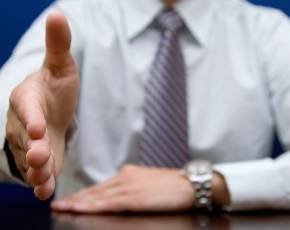 A quarter-century HP veteran, who was most recently SVP of worldwide sales, services and support at HP Software, Isherwood will report to Paul Ryan, SVP of Enterprise Group and MD of HP EMEA.
He has held a number of other key roles in the UK, EMEA and globally, including VP of EMEA Software, VP of global and enterprise accounts in EMEA, UK financial services sales director, and both European and UK sales director and channel manager at various times.
Ryan commented: "[Andy] is a very experienced and talented leader and the right person to run the UK business.
"Today's announcement also underlines our commitment to career development, and continued support to move and promote internal talent – Andy joined HP in 1988 with the graduate training programme and has risen through the ranks," he added.
Isherwood takes over from Nick Wilson who, as previously reported, is washing the UK right out of his hair after taking up a new role at HP South Pacific.