Cisco talks up internet of everything channel opportunity
Cisco has forecast significant growth in the internet of everything category and is urging resellers to arm themselves with the skills to support the technology
Cisco has highlighted the need for partners to start developing a strategy to react to the emerging trend for support around the internet of everything as customers look to extend the reach of IT across their organisations.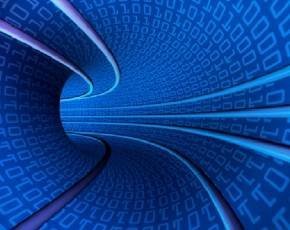 The networking giant has predicted that the market for products and support connected with the internet will reach $14.4tn in the next ten years as more customers look to develop applications that produce data and deliver efficiencies about all aspects of their operations.
Milo Schacher, vice president of Cisco's EMEAR partner organisation, said that there was a major opportunity for partners and it was already providing consultancy services to help advise them on how to position themselves as a provider of support to those building out there internet-based applications.
"It is a massive opportunity and it is a channel play as there is a lot of integration that needs to be done," he added that customers were looking to build application aware intelligent networks that could ensure they got the best performance out of their systems.
"It is a huge opportunity for our partners and they need to step back as a senior management team and assess where are their assets and skills and what relationships they have with customers," he said.
The vendor has a 'transformation playbook' that offers advice for partners as well as offering consultation services to hand hold partners through the process of aligning a sales message with the internet of everything.
Schacher acknowledged that this was still a market very much in the incubation stage but expected it would go mainstream and partners needed to have devised a response to the changing dynamics of the market.
He added that in the past when Cisco had predicted a potential size of a market it tended to be conservative in its estimates and the chances were that a market worth $4.4tn now would be worth much more than $14.4tn in a decade's time.